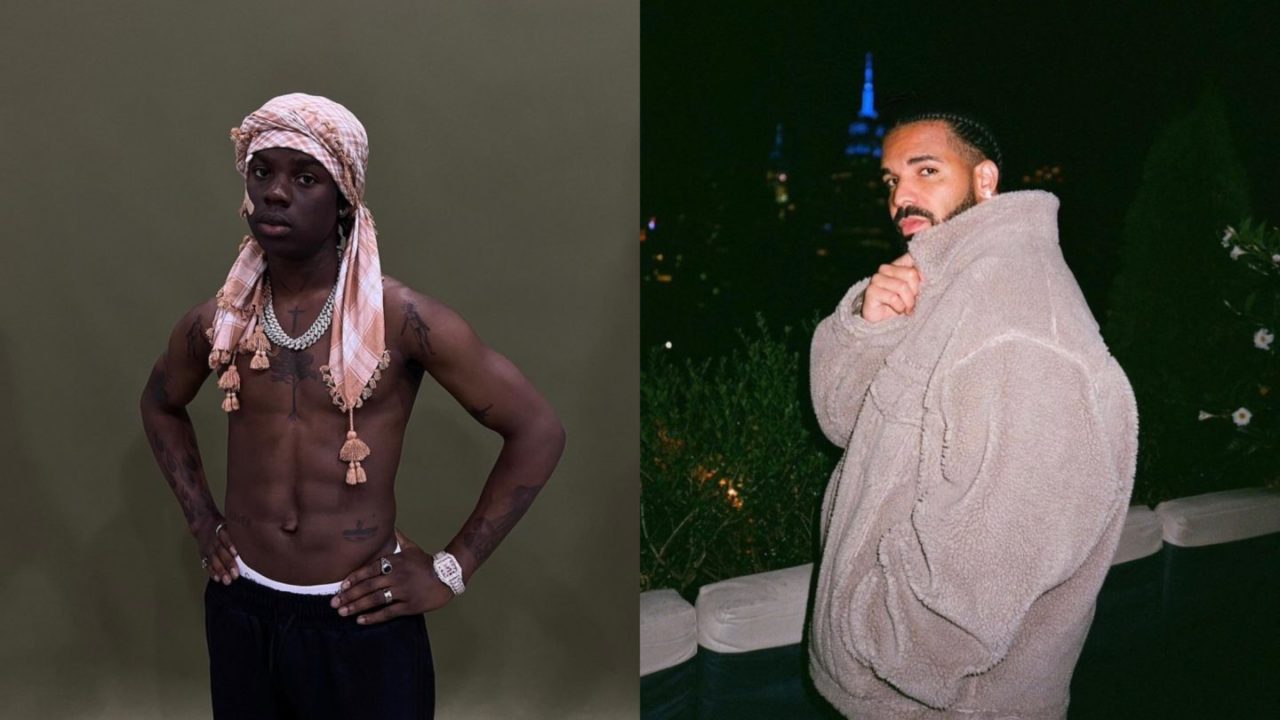 Rima is best known for creating a pop but has once again based his ability to make us laugh and his account of his first interaction with Drake is proof of that. The proof is in the dessert so get a taste of it in our story below.
New Age Afrobeats ambassador, Rema, shared what happened during his first interaction with American rapper Drake and it's a funny but linkable account.
Read also: Reema reveals the title of the upcoming song with Drake | Watch
According to Rima who shared his first encounter with Drake in a radio interview, it happened during the pandemic and he was skeptical to the point of disbelief. The singer said, "One morning I just woke up and said, 'This must be a fake account, my friends were like 'Look, it has a blue tick' and I was like 'Okay, use your phone, check it'." Then he recounted, reenacting the way he compared Having the look of Drake's Instagram account on his friend's phone with the same account in my DMs I put the two phones side by side.
Well Read: Drake Finally Drops An Excerpt From The Long-awaited Rema Collab | Listen
The duo have been teasing a record together for a while with a snippet titled Mention Me floating around on social media. Drake also once played Rema's Dumebi on Instagram Live, where he threw a shout out to the singer and was mentioned on their record together.
Watch Rima's funny account of his interaction with Drake here: