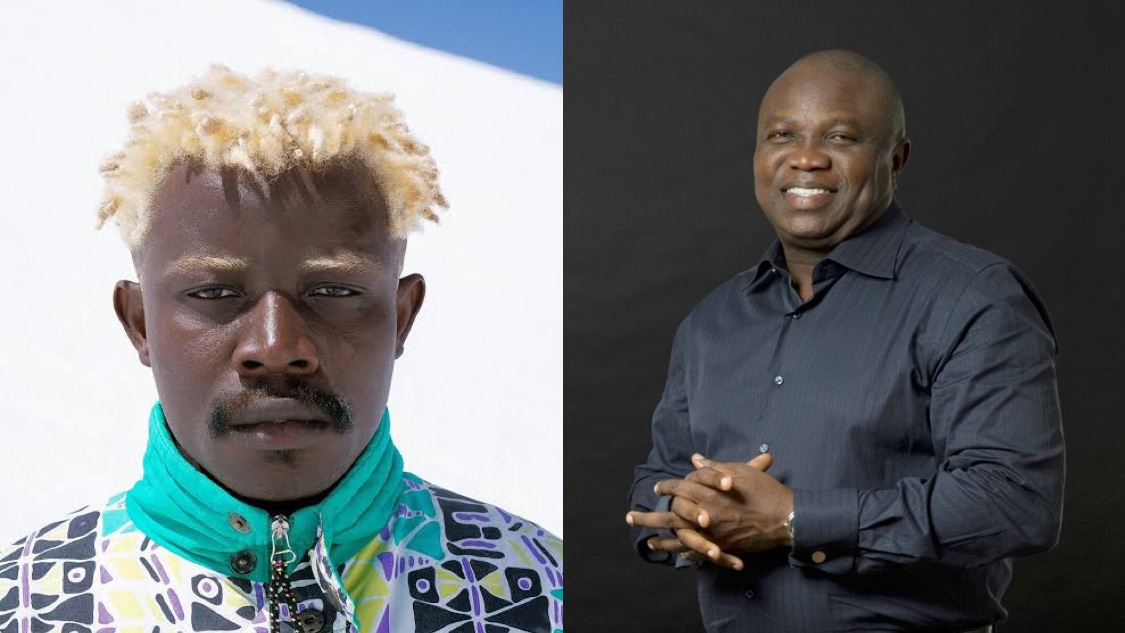 The Nigerian music industry continues to teach us to expect the unexpected, and TG Omori confirms this through his account of his encounter with former Lagos State Governor, Akinwonmi Ambode. See what the video director shared about the experience in our story.
TG Omori, formerly known as The Boy Director, a popular video director, recounted his experience with the former Lagos State Governor, Akinwunmi Ambode.
Also Read: "…I WILL CHARGE $1M FOR THE MUSIC VIDEO" – TG Omori reveals future plans, see details
TG Omori commented on an airplane selfie of the smiling duo, and he briefly shared his overall experience in positive words. It was a bloated experience, he said; "I met Governor Ambod on this long trip, had a touching conversation and took a selfie, you wonderful man. Yes I smiled 🥺"
TG Omori is the current winner of The Headies Awards for Best Music Video while Akinwunmi Ambode was the former Governor of Lagos State from 2015 to 2019.
Get updates on your favorite Afrobeats stars as they land via Notjustok on Twitter and Facebook