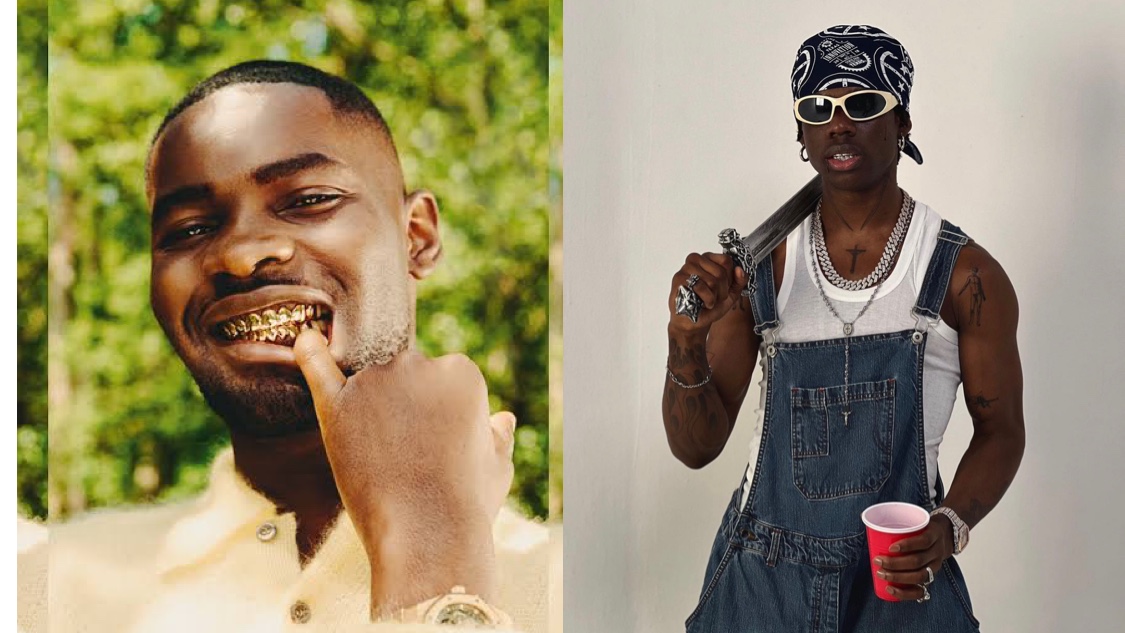 Another hype is on the way and this time, it's a collaboration between Reema and Dave but there seems to be a plot twist as Dave sends a request to the younger star regarding them. Find out what Dave had to say in this story.
Nigerian-British rapper Dave has sent an urgent request to Nigerian singer Reema regarding their song together.
Sharing this via Instagram Story on a video of his performance for the site at the Brixton Academy Show in Reema, Dave indicated that there were many collaborations between them. The rapper said; "Wow, heisrema, can we release the song(s) soon?"
Read also: In about 4 months, Rema's 'Calm Down' (Remix) gets British certification
This request comes on the heels of Reema bringing Dave to perform during the first day of his main show at 02 Brixton Academy in London. The rapper thrilled the crowd at BOJ's signature "Lazarus" and "Location" stage shows, leaving Rima emotionally after his exit. Interestingly, these two acts are native to Edo State, with Rima referring to this before his stage performance. So far, Reema has a record with British rapper Skepta and producer JAE5 as well as rapper AJ Tracey on "FYN" and fans are now hoping to collaborate with Dave.