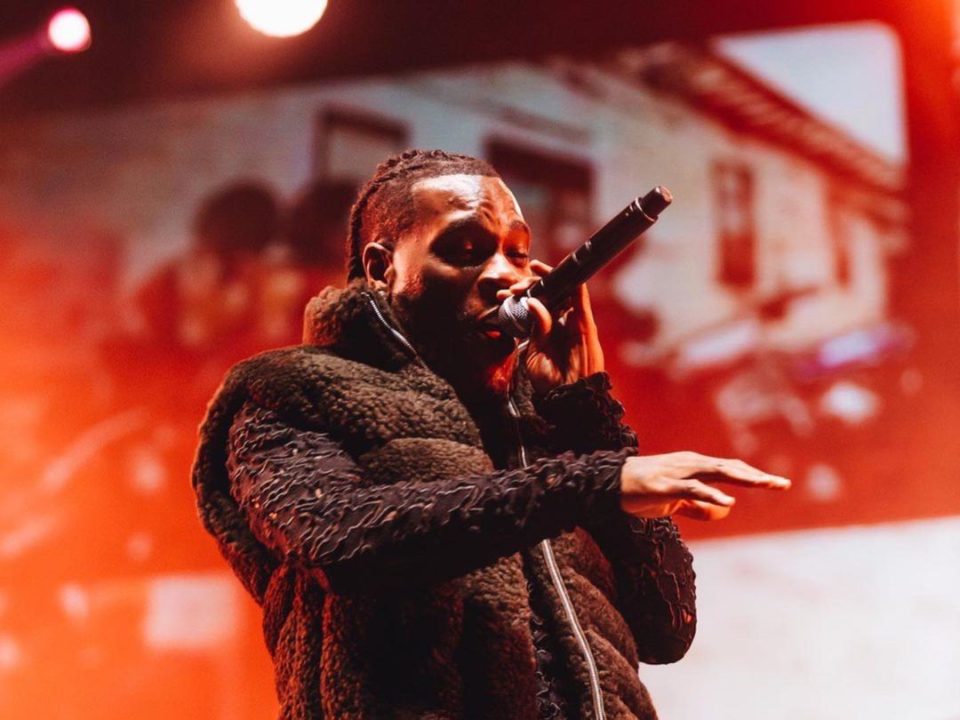 Burna Boy's hit single "Last Last" has joined the platinum band in Canada following the association's latest announcement.
Burna Boy achieved platinum status in Canada where it was a huge hit and the record-breaking song "Last Last" was officially certified by Music Canada for selling over 80,000 units in the country.
This is not the first certification that the hit song will receive after its release in May 2022. The song was certified Silver in the UK just two months after its release having sold over 200,000 units in the UK alone; It has also achieved the UK Gold certification after selling over 400,000 units as well.
Congratulations Berna.
Get updates as they come in Twitter and Facebook