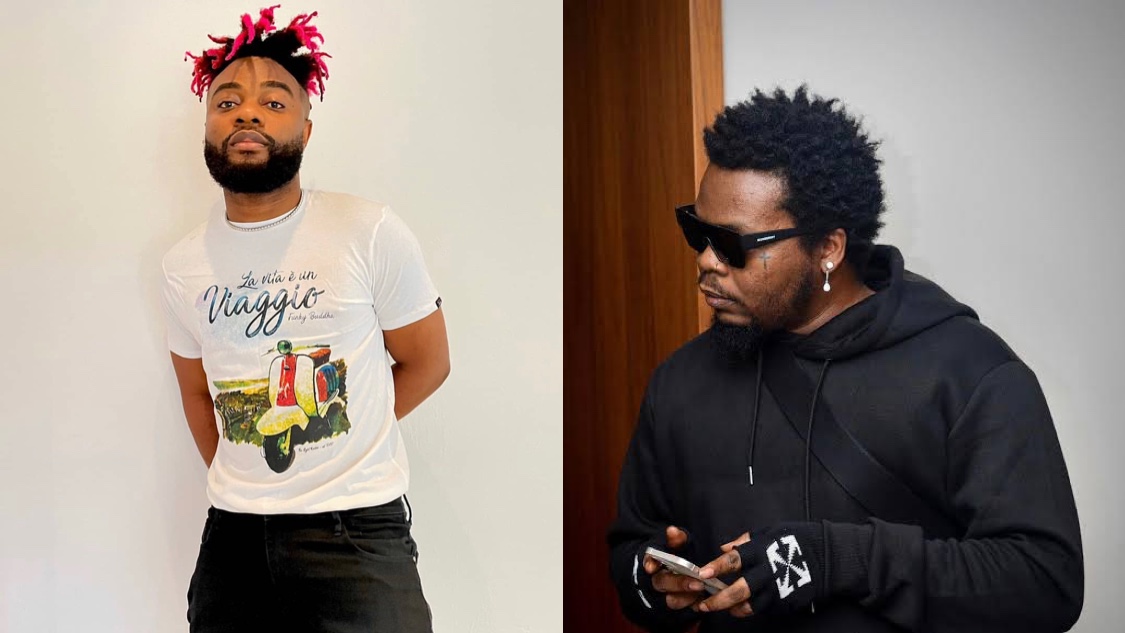 Olamide's YBNL Empire continues to thrive and expand as the music mogul introduces a new act, Senth, to the label. See details below.
YBNL president and OG rapper Olamide introduces a new addition to his record label as he unveils a new act, Senth.
Also Read: 5 Facts You Must Know About YBNL Boss Olamide
Olamide made the announcement via his social media with a music video snippet of Senth's new single, "Dagger". Post pinned with emphatic words; "Welcome to YBNL / Empiresenthmusic. Let's fvck $hit up ⚔️"
Synth, an Afropop and Alternative Pop singer, grew up in the northern part of Nigeria while hailing from the east. According to him during a conversation with Moet Abehe on Sound City FM, he shared that his signing to YBNL came at a low point in his music career and was orchestrated by a friend.
The singer also shared the good news with a heartfelt message that read, "Time, sweat, tears, dedication all given to this craft and more. Serious words can't do justice to how I'm feeling right now."
But I give all thanks and glory to Almighty God and to my life changer kingolamide I am thankful to his boss and to the entire YBNL family I love you all for life ting🤞🏽❤️⚡️😤🙏🏽"
DAGGER is now launched on all platforms