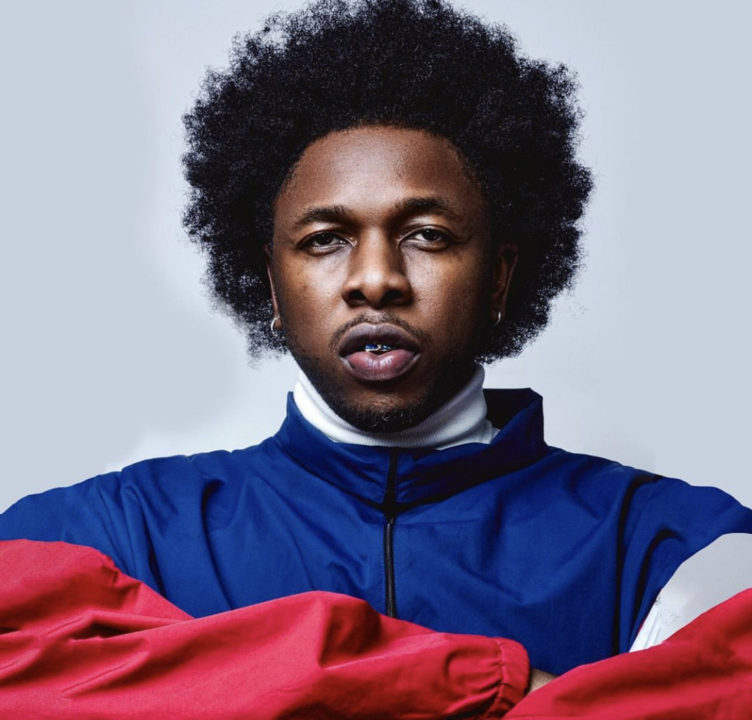 Runtown Lyrics
'Signs' is the introductory and title track for Runtown's new album, check out the song's lyrics below and sing along.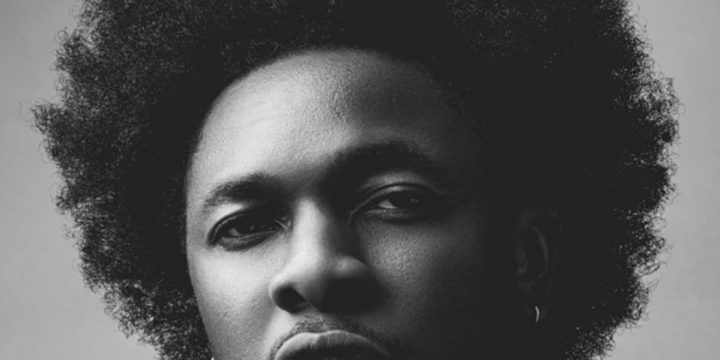 PLAY & LISTEN TO: Signs by Runtown
Runtown – Signs Lyrics
Verse 1
Money dollar sign so the X signs
Can't you see the warning signs
Do you believe in miracles?
Do you believe in signs
Never sell my soul never switch from a dime
Devil in agbada man a devil in disguise
Blood and the flag they no kill another
They ah say every ghetto youth na superstar
Story of my life make they no tell you Otherwise
(Story of my Life make They no tell you Otherwise)
Chorus
Lurking in the dark no tobody blood in my eyes
Oh aye
Everyday we grind
Wetin man dae find na dollar sign
Oh Aye
Lord give me a sign aha
Lord give me a sign oh Ah
Everything alings you'll see the truth written in the skies
Refrain
Run Run Run Run
Everybody Everybody Run Eh
If they don't see the signs
You'll be nothing but a dead man walking
Run Run Run Run
I say everybody everybody running
And if they don't see the signs
you'll be nothing but a dead man walking
Verse 2
Aha to the basics
So take it back to the Genesis
Before the money and the jealousy
Friends and Frenemies
We will never get to see sign that's the Penalty
It's a blessings when the sunshines but less to see
You know is a message let me come smoke cannabis
Sorry not sorry spark another slif
If the teacher don't teach
Wetin preacher wan preach
If I didn't go to church would the lord forgive for my sins
See people dem wait for a very long time
Must be why everybody looking for sign
Dem pray like a million times!
Chorus
See people dem wait for a very long time
Must be why everybody looking for sign
Dem pray like a million times!
Lurking in the dark no tobody blood in my Eyes oh aye everyday we grind Wetin man dey find na dollar sign oh aye
Lord give me a sign aha
Lord give me a sign oh Ah
Everything alings you'll see the truth written in the skies
Read Other Latest Music Lyrics Here
Get Fresh updates as they drop via Twitter and Facebook