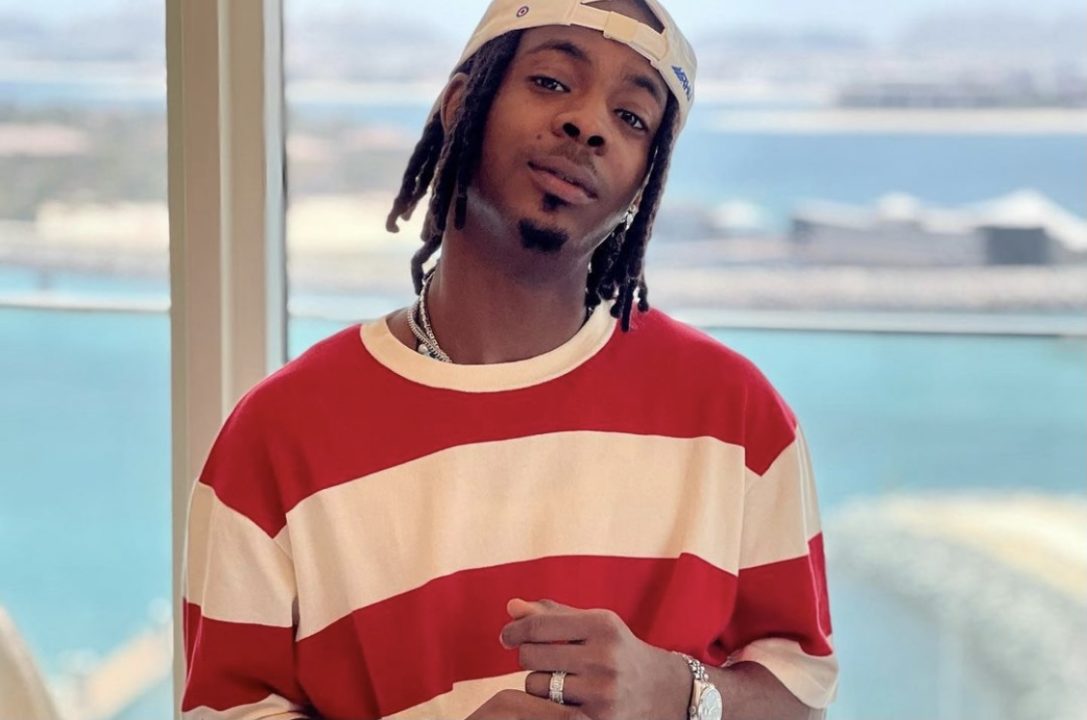 It looks as though Young Jonn is ready to take over in 2023 as the talented artist even shared a snippet of a new song with his fans.
After the massive success of his debut EP Love Is Not Enough, and its deluxe edition, singer, producer, songwriter and instrumentalist Young Joon looks set to go in 2023 as the singer has taken to his social media platform to share a snippet of a new track.
The singer gave fans a glimpse of what to expect from him in 2023, and upon first listen, the snippet gives a clear indication that he's sure to be a chart-topper. Young Jonn, who appeared on NotJustOk's Top 22 Songs of 2022 and Top 15 Projects of 2022, shocked fans with the quality of his debut EP with Chocolate City. Fans are very excited about what's to come in 2023 from the artist.
Listen to the excerpt below:
Get updates as they come in Twitter and Facebook