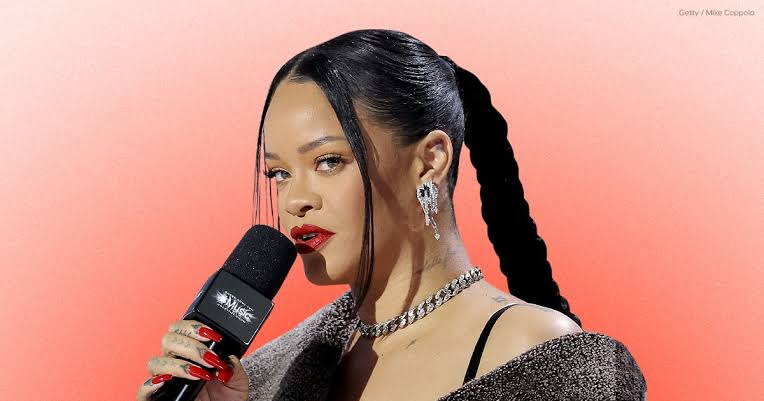 Singer Rihanna shocked fans with her latest announcement during her stellar halftime performance of 2023.
Multi-award-winning singer-songwriter and instrumentalist Rihanna gave audiences a night to remember when she first took the stage in over three years to deliver a stellar performance at the 2023 halftime event, but that wasn't the only show-stopper of the night, Rihanna took things further. That being said, she revealed her baby bump during the performance.
The revelation led to many speculations about whether she was actually pregnant with their second child, a speculation confirmed by the singer's representative, according to The Hollywood Reporter. Rihanna, the proud mom with partner ASAP Rocky, performed and wowed fans with her iconic performance throughout the night.
Congratulations to the legendary singer.
Get updates as they come in Twitter and Facebook