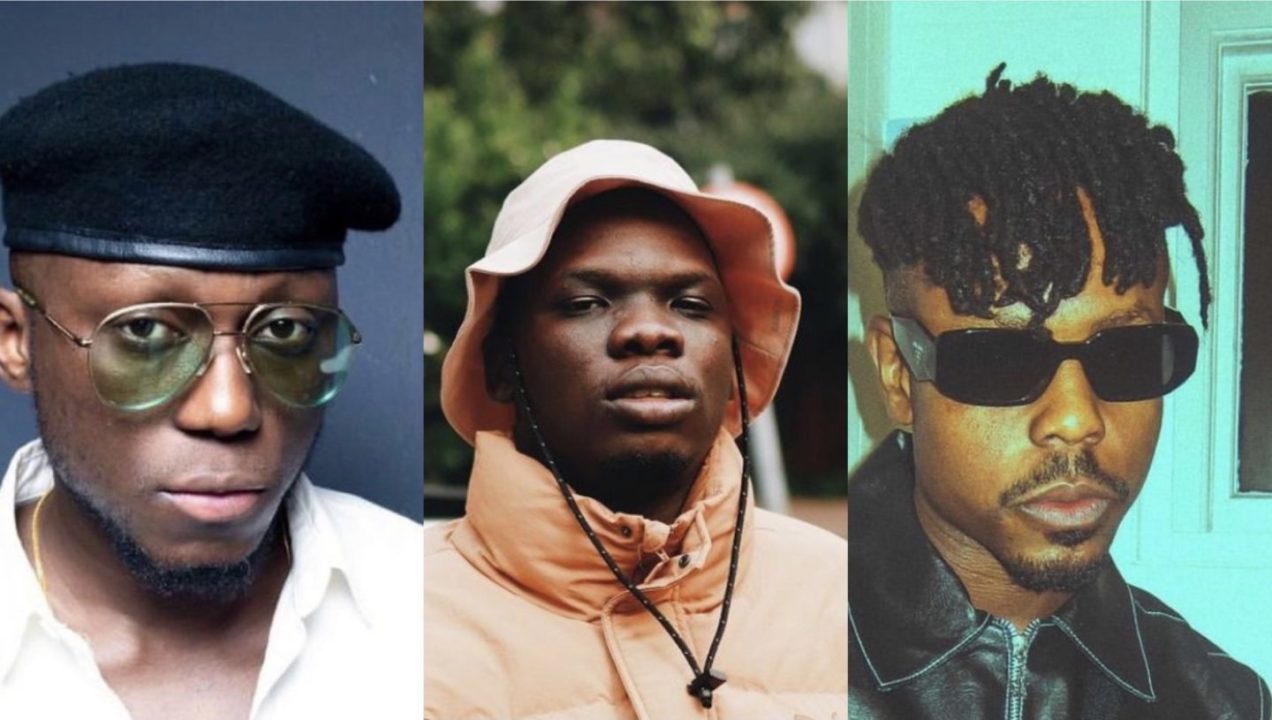 DJ Spinall, Blxckie and Ladipoe Lyrics
Check out the official lyrics to 'Outside' by DJ Spinall featuring Blxckie and Ladipoe.
PLAY & LISTEN TO: Outside by DJ Spinall Feat. Blxckie & Ladipoe
DJ Spinall, Blxckie & Ladipoe – Outside Lyrics
Chorus
I would survive right now
I would survive right now
Tell me would survive right now
We outside right now, outside right now, we outside
Verse 1
Spend that shi with all the homies
Spend with all the homies
You know how I feel
And you know that I just vibe for my homies
I spend it all with homies I'm tryna win
Eyyy ooo eyyyy ooo eyyyy oooo
For all the guys..
Chorus
I would survive right now
I would survive right now
Tell me would survive right now
We outside right now, outside right now, we outside
I would survive right now
I would survive right now
Tell me would survive right now
We outside right now, outside right now, we outside
Verse 2
Give me a minute to make a call
To bring the two cities AMG but it carries four
Rolling with the stacks no be Wetin I hustle for
I no everything has changed since she knows me as Ladipoe
You know I be the don dadar
Kiss the ring of the godfather
Double-breasted suit I got that from Prada
I got punchlines you keep away from gunpowder
With a great delivery so niggas get it months after
Uhhhhh
Refrain
Eyyy ooo eyyy ooo ahhhh
I got a big appetite for the girls that show me vibe
Eyyy ooo eyyy ooo eyyy ooo ahhhh
When we outside it's a vibe
Chorus
I would survive right now
I would survive right now
Tell me would survive right now
We outside right now, outside right now, we outside
I would survive right now
I would survive right now
Tell me would survive right now
We outside right now, outside right now, we outside
Outro
We outside right now
Top Boy
Read Other Latest Music Lyrics Here
Get Fresh updates as they drop via Twitter and Facebook