Talented singer Rima responded to his recent achievements with his hit song "Calm Down" on the Billboard charts.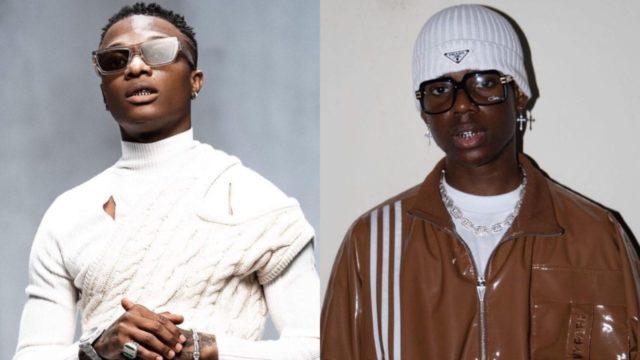 Afrobeat's evolution and growth as a talented singer can't be undermined, and performer Rima broke Wizkid's Billboard singles record with her wave of the moment "Calm Down." Rima took to his social media platform to respond to this historic moment with a series of posts on his Instagram story, with one captioned, "History."
"Calm Down" officially debuted in the Top 10 of the Top 100 Charts at number 8, the highest for any Nigerian artist with a lead single, a record formerly held by Wizkid with their timeless classic, "Essence".
Wizkid and Tems still hold the record for the highest-charting Nigerian artist having both reached number one with collaborations with Drake on Wiz's One Dance and collaboration with Future on 'Wait For U' with Tems.
Congratulations for a moment's delirium.
Get updates as they come in Twitter and Facebook