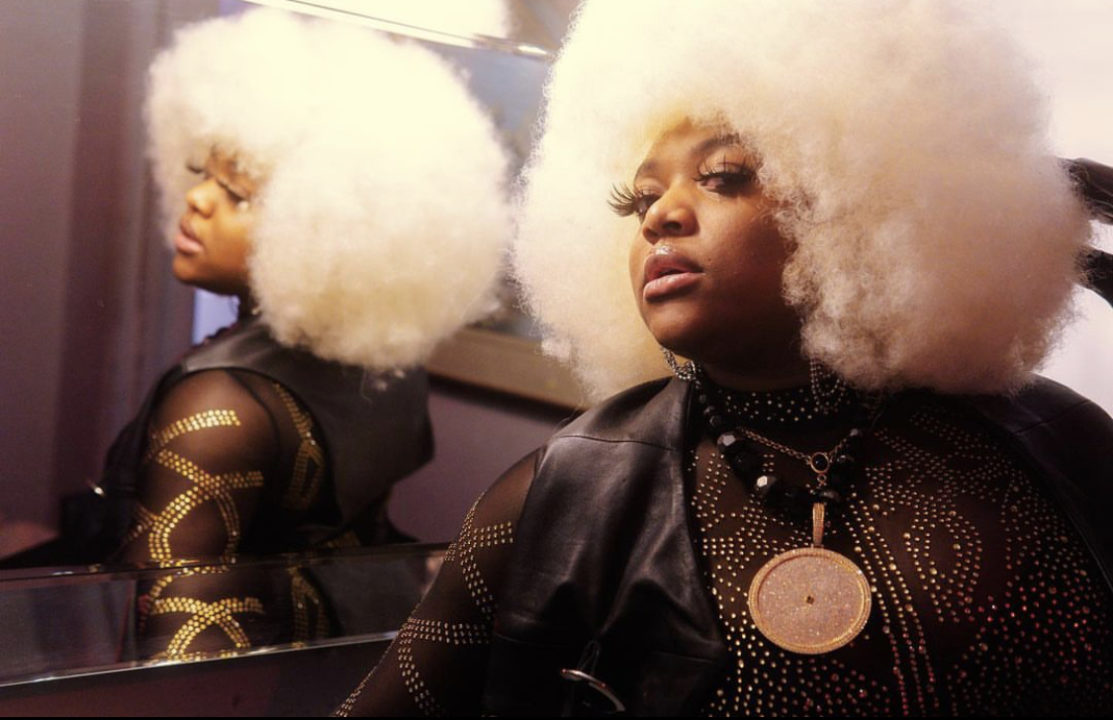 The talented singer Libianca scored a huge debut on the Billboard Hot 100 chart with her song "People".
After a guest appearance and performance alongside Latin American singer Becky G at the 2023 Coachella Festival, talented singer-songwriter LeBianca debuted on the Billboard Hot 100 chart with her viral song "People."
Released in 2022, "People" became a viral hit on social media as well as digital streaming platforms as well. The singer released the remix of the song with the talented Latin American artist Becky G recently, and by all indications, the song continues to get bigger and better in 2023.
"People" debuted at number 91 on the Hot 100, the US-based Billboard Hot 100 chart and is expected to rise as Grammy-winning artist T-Pain prepares to release his verse or his own version of the song as well.
Get updates as they come in Twitter and Facebook