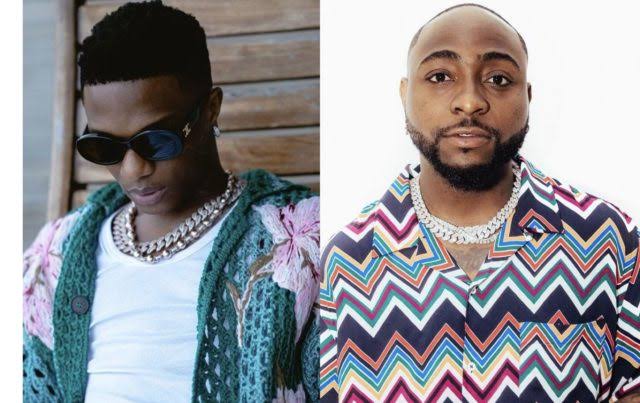 DMW's Frontline Act confirmed that the joint tour with Wizkid will indeed happen as announced.
Heavyweight Nigerian Singer David Adelekepopularly known as Davidoopened talks about releasing a joint album with his Nigerian counterpart Wizkid.
Davido, who's currently talking about town after releasing his long-awaited studio album "Timeless" after taking a break from the music scene, has reaffirmed that he'll be touring the world with Wizkid, who many people feel he's in disagreements with.
Also read – Davido Reveals The Nigerian Superstar Who Made Him Call His Album "Timeless"
Speaking in an interview with London-based radio station Capital Extra, the DMW actor and owner explained that there are no talks of releasing a joint album as rumors have swirled.
Get updates as they come in Twitter and Facebook