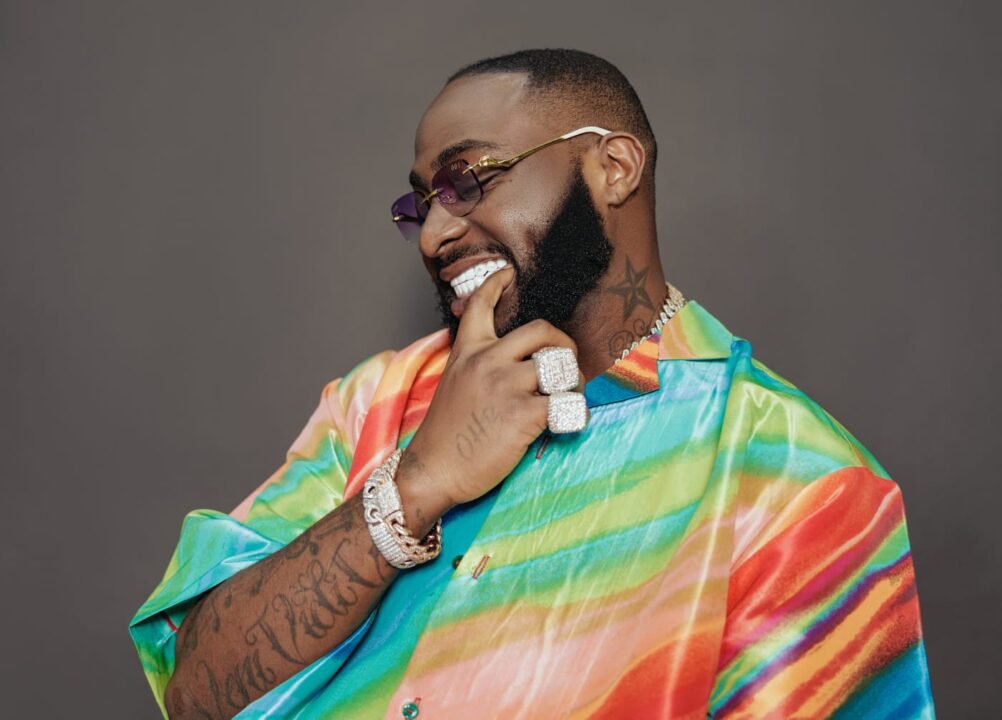 Singer Davido revealed in his latest interview how much he will be paid for any collaboration from now on.
Still basking in the success of his fourth studio album Timeless, multi-award winning singer and instrumentalist David Adeleke aka Davido has revealed how much he will be paid for each collaboration he will work on from now on.
The singer has been open about how it barely cost to collaborate in the past but now it's going to be more formal and formal and a fee will be paid to achieve the collaboration as well.
When asked how much the singer would be paid, he revealed that for friends and family he may charge up to $100,000 for collaborations.
Davido opened up in another interview about the plans he and Wizkid said together that it's not an album that's in the talks but rather a joint tour as Wiz initially mentioned.
The singer is also scheduled to tour and will visit different states in the US and Canada during his tour as well.