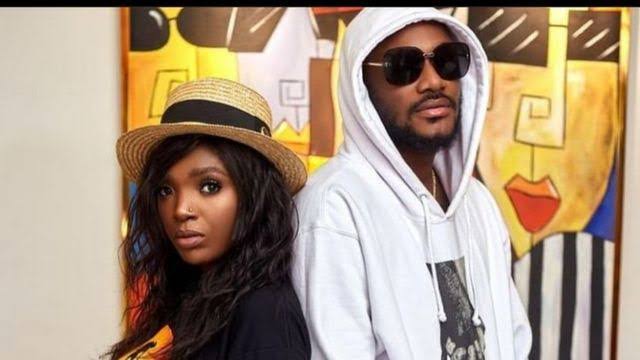 Annie Idibia shared her thoughts on her husband, 2 Papa's opinion on cheating when you have a partner.
Nollywood actress Annie Idibia has defended on the latest episode of the popular reality TV show 'Young, Famous & African' what her husband, 2Baba said about why men cheat even when they are in a relationship or married.
2Baba had made a statement on a previous episode of the reality TV series currently airing on Netflix that men, no matter how much they love their spouse, will end up cheating as a result of their carnal impulses.
He said:
"Like it or not, men are wired this way. A man is going to love a woman to hell, but maybe he's out somewhere, and his penis is deciding something."
The statement sparked numerous responses on social media and Annie's thoughts on the statement were not confirmed at the time, but many finally heard what Annie had to say about the statement in the newly released episode.
She said:
My husband only has 5 kids with only 2 other women besides me so it's not like the young man was having kids all over the place as they say, it's like the narrative is there"