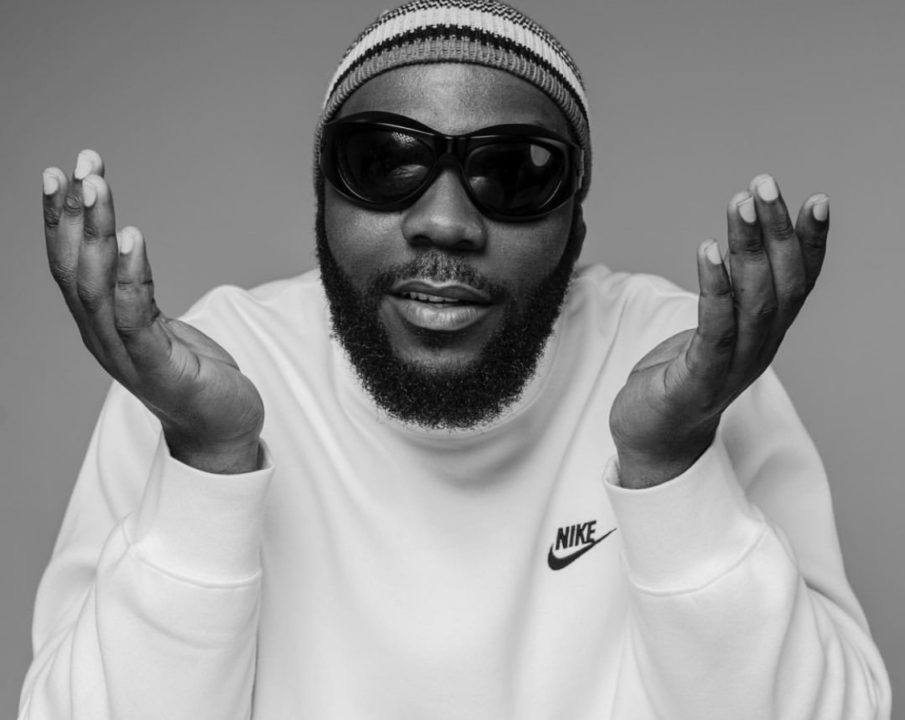 Odumodublvck opened up about how he was asked to perform at the 2023 presidential inauguration of President-elect Asiwaju Bola Tinubu.
Famous rapper Odumodublvck has revealed details of how he has been contacted to appear and perform at the presidential inauguration of Asiwaju Bola Tinubu, which will be held on May 29, 2023 in Abuja.
The rapper took to his social media platform to make the statement and noted that those who approached him did not know who he was and what he stood for.
The singer who came to the spotlight with his hit song "Declan Rice" has shared plans for new projects he will be working on in the form of videos of him working closely with top acts.
Get updates as they come in Twitter and Facebook