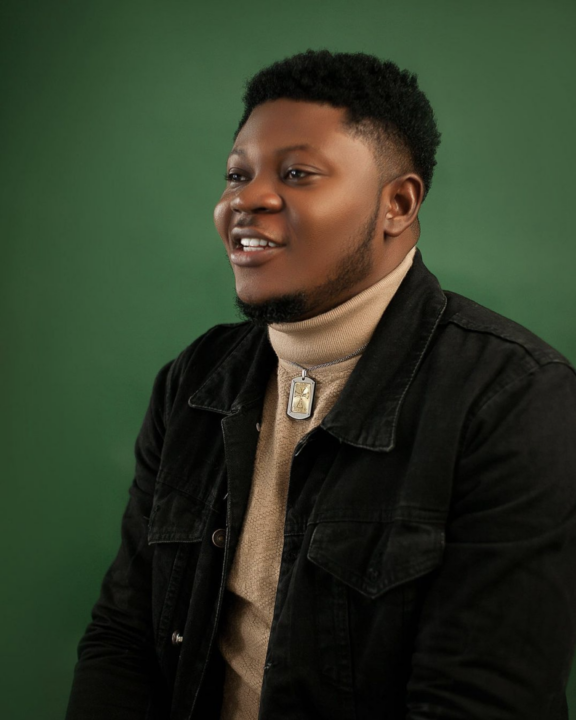 Gee N, whose real name is Goodnews Akhigbe is an Afro-Nigerian fusion music artist, songwriter and performer known as "Gee N", his voice infuses dance and pop music with Afro beats, creating a unique brand of beautiful and upbeat sounds that connects with every situation Positively moody.
Gee N's started his music professionally in 2017 when he released his first single Go High, then 2020's Go High and 2021's Call On Me. On March 10, 2023, he released a new audio titled No Later, where he voiced his true self live.
Gee N was recently featured on VerseOne OnOne, a short interview-style session that spotlights promising artists to share his personal story.
no later is a reminder to the snobs, heartbreakers, and "breakfast" ladies who routinely deliver "breakfast" and don't call you when you're down but will wait until you succeed before remembering to make a call to you. Gee N repeats that "Because it's better to always have the real people with you knowing that they have your back and that you have their support…"
Stream it on all platforms here
Listen here on Spotify
This single was exclusively released and promoted by VerseOne distribution
Follow us on social media
Facebook | Instagram | Youtube
tags