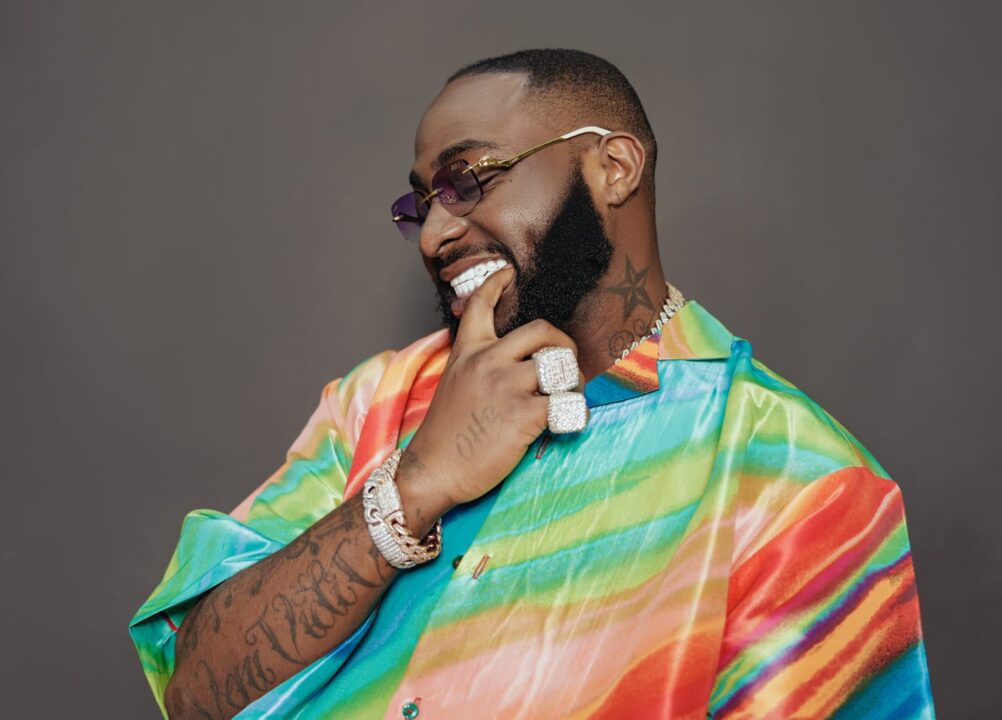 Davido shared his reaction to a Billboard article that ranks his album "Timeless" as one of the best albums of 2023 so far.
Multi-award-winning singer and instrumentalist David Adeleke, better known as Davido, took to his social media platform to respond to a recent article by popular media outlet Billboard, in which his fourth studio album "Timeless" has been ranked as one of the best albums of the year 2023 so far.
Billboard called the album the most successful Afrobeats album to date in 2023. The statement read:
Coming from the titans of Afrobeats, Davido's latest album is a masterpiece of the umbrella genre, fusing Afropop, dancehall, high life, amapiano, and hip-hop into a blend for a manifesto project that is arguably the best of his career. The textures and production tie the album together and make it flow seamlessly through its surroundings of styles without any feeling of being out there. There are moments of real beauty, too, like Morravey-assisted "In the Garden," "Na Money" with The Cavemen and Angélique Kidjo, and "No Competition" with Asake. It is, quite simply, the most accomplished Afrobeats album of 2023 so far.
The singer couldn't help but get excited after his successful performance at the Juneteenth Festival 2023 in the US as he took to his social media platform to show his appreciation. However, Billboard isn't the only international media outlet giving "Timeless" the recognition it deserves, as Rolling Stone also named it one of the best albums of 2023 so far.
Get updates as they come in Twitter and Facebook