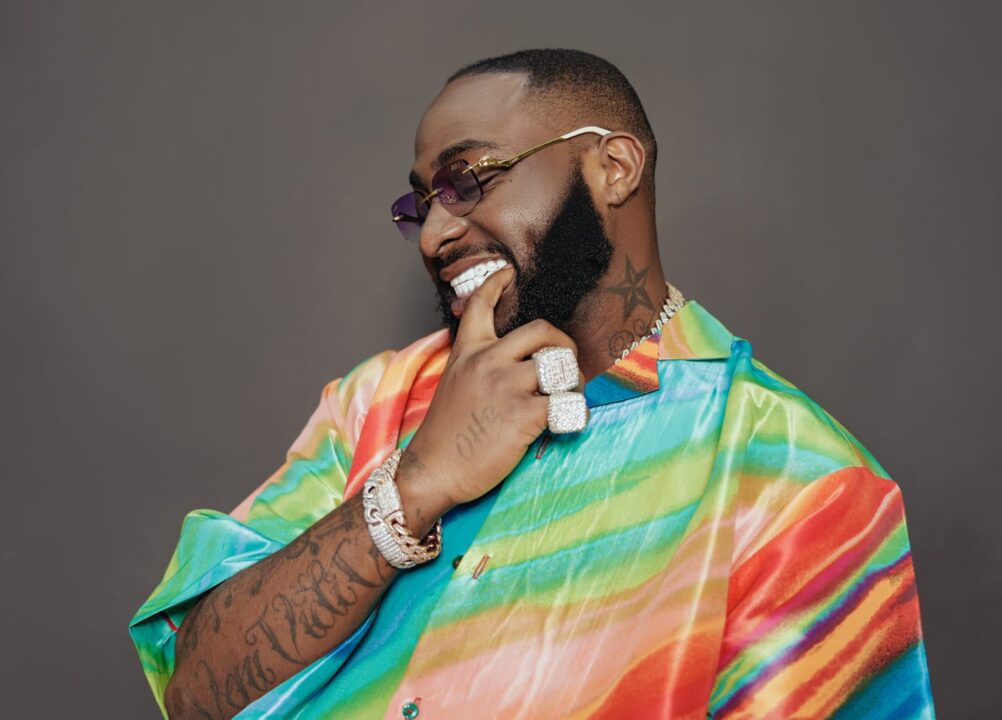 Davido announced two tracks from his fourth studio album "Timeless" that will be getting music videos as time goes on.
Multi-award-winning singer and instrumentalist David Adeleke, better known as Davido, has confirmed in a new video on his social platform that two songs from his fourth studio album Timeless will each have a music video.
The singer thanked fans for their support for the first time when he released his album on March 31, 2023, and also thanked the people who showed him love on stage during his performance. The singer went on to confirm that the songs went viral Feel And Kantywhich has fave music videos coming soon.
However, he noted that the music video for Feel will be issued first. Davido also encouraged fans to come out to his concert in North America to have fun at the event as many did on July 1, 2023.
Get updates as they come in Twitter and Facebook