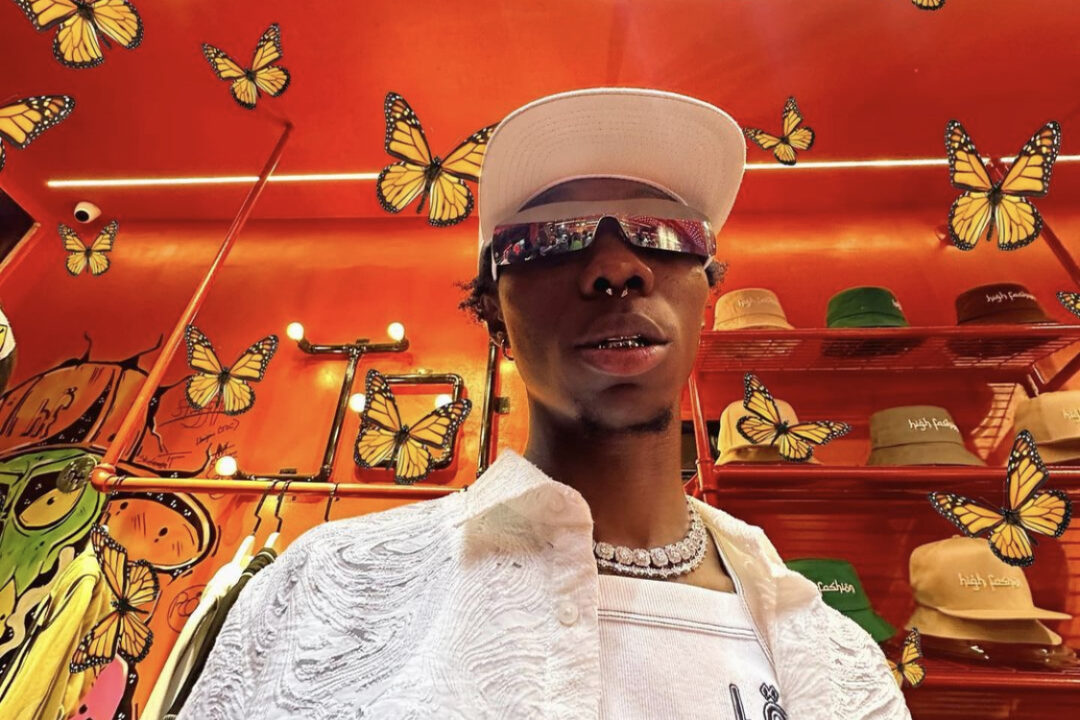 Blaqbonez Lyrics
Chocolate City superstar, Blaqbonez is back with another new single titled 'Like Ice Spice,' read the song's lyrics and sing along.
PLAY & LISTEN TO: Like Ice Spice by Blaqbonez
Blaqbonez – Like Ice Spice Lyrics
If you think this song about your girl
Then it is
It is what it is oh
And the pipe wey dey run her water no fit cease
It is what it is oh
Me realize, they should legalize, if you fit whine
Whine ain ain
Then I realize asololo quize
No dey follow lies
Body no go die, with the big boys and we outside
Dripping like ice and we on sight
Emeka must shine
Kele must whine, when she go down
Do like Ice Spice
She like to party late, I don castigate,
I just facilitate, her voice activate,
Congratulate, her life appreciate, take her back to mi
Take her back to mi place,
We start to fornicate,
Her legs start to dey shake,
Phone start to vibrate, her boyfriend dey suspect….
…..
Me realize they should legalize if you fit whine?
Whine ain ain
Then I realize asololo quize
No dey follow lies
Body no go die
We de big boys and we outside dripping like ice and we on sight
Emeka must shine, kele must whine
When she go down
Do like Ice Spice
Alarm pull up and playback again
Alarm pull up make you playback again
Alarm pull up make you playback again
Selecta turn up the big tunes dem
Me realize they should legalize
If you fit whine
Whine ain ain
Then I realize asololo quize
No dey follow lies body no go die
With the big boys and we outside dripping like ice and we on sight
Emeka must shine
Kele must whine when she go down
Do like Ice Spice
Explore Other Latest Music Lyrics Here
Get Fresh updates as they drop via Twitter and Facebook