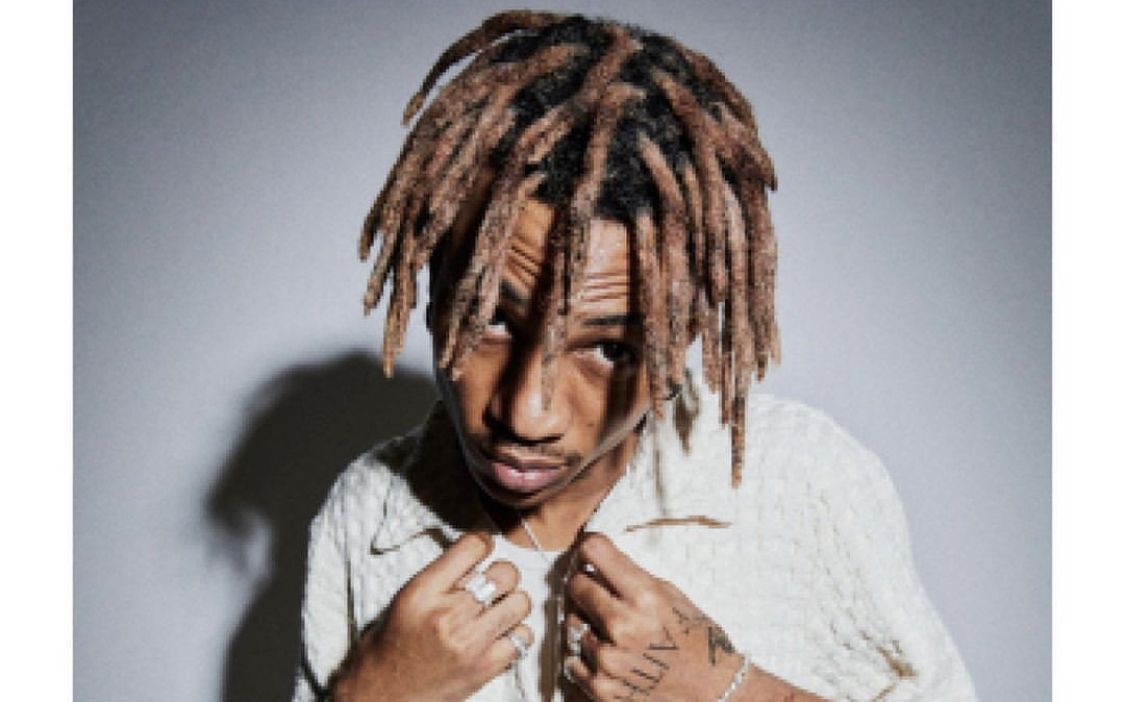 Babyboy AV Lyrics
Embrace the power of words and music with the heartfelt lyrics of Babyboy AV's Jeje – A Colors Show.
Babyboy AV – Jeje Lyrics
Steady, steady, I'm counting my blessings
Life don teach me so many lessons
Stay on a low, that's a bad man move
Broke ass boys wanna walk in my shoes
No time cuz time don go
I look front before I cross road
Many friends and so many foes
Who be the real ones?
Only Jah knows!
Jeje o
Jeje o
That's why I dey move jeje o
Jeje o
Jeje o
All my enemies go kpeme o
Kpeme
Kpeme
As you see me so, my guy e don red
Jeje o
Jeje (Jeje)
On my ten toes, I stand for here
Ten toes, I believe in myself
Believe in my ability
Chasing prosperity
Fuck a nigga when dey hate me
Omo I too correct
When I dey for here
Bad belle for there
And my egg don boil
And my hands are blessed
Are blessed ooo
Are blessed oo
I dey vex oo
Maintain yourself oo
Ooo oooo oo
Dey for here ooo (jeje)
Jeje oo
Jeje oo
That's why I day move jeje
Jeje oo
Jeje
All my enemies for kpeme
Kpeme o
Kpeme
As you see me so, my eye don red
Jeje oo
Jeje
Jeje (jeje)
Jeje jeje
Jeje jeje (jeje jeje)
Kpeme o
Kpeme
Jeje oo
Jeje
Ah! Baby!
Explore Other Latest Music Lyrics Here
Get Fresh updates as they drop via Twitter and Facebook